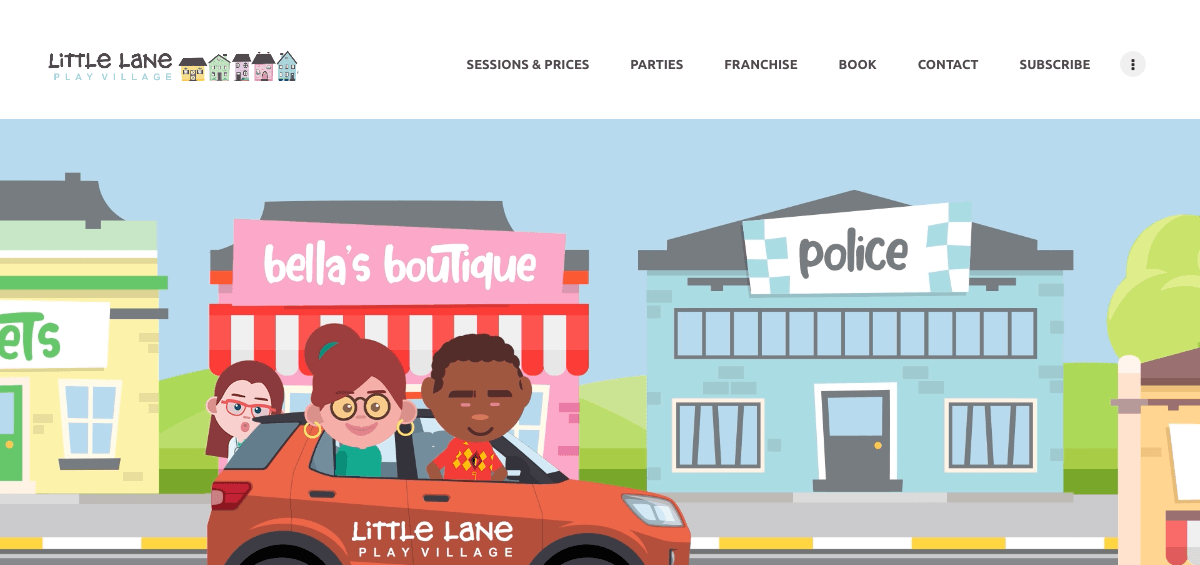 Little Lane Play Village Coventry is a stimulating and meaningful play area where children can have fun discovering different magical role play situations centred on their own first-hand experiences.
This web design Coventry was designed to be quirky and bright, making use of videos, animations and transition effects. The website uses a premium WordPress theme and Elementor as the page builder. This makes it highly editable for the administrator, but also really easy to add more content.
The booking element of the website uses an external system that integrates smoothly in to their day to day management needs. We helped to edit the pages within this system to match those of the website to ensure a good user journey. All in all it was a great website to work on and shows how versatile using a WordPress theme can be.
View this Website