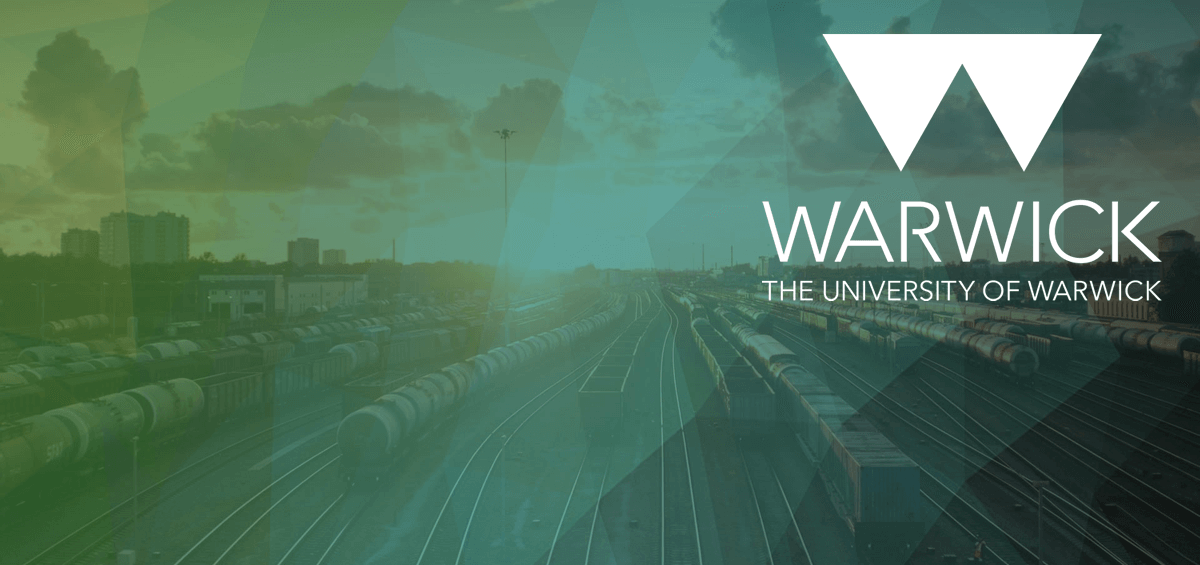 Working with the University of Warwick we used a premium WordPress template to create a hub capable of displaying all their ongoing work with supply chains. Since the site is very textual and content heavy we used bold colours paired with modern layouts and animations to keep the site looking current.
The Supply Chain Resilience Hub is a brochure site that shows how they use their research skills to implement results for companies to improve their supply chain management. The website showcases various case studies as well as providing a hub for all of their research papers and sharing their methodologies. Additionally we added in an area for them to bring together all of the reporting tools we have developed for them. This created a central area to make navigating between the tools easier, and allow companies they work with more information on what tools are available to them.
As part of the development of the website we created a bespoke reporting plugin. The reporting plugin is used to create a range of self-assessment diagnostic tools to help organisations establish the readiness of their supply chains. The plugin allows the admin to create surveys, collect results and offer the organisation an immediate customised and personalised reports for download compared against the data already collected. With this an organisation can see their current readiness against the industry, and to also compare their aspirations with the future aspirations of the industry.
View this Website